socks start
2023 Oct 26
Make a start on toe-up socks on magic loop. They will be a pressie for someone with size 6 feet, UK. That's US size 8 according to this converter. This conversion is needed in order to use these charts to get the foot circumference. It works out at 21.6cm.
The yarn I have for them is Stylecraft's 'Recreate' recycled yarn. I have the colours:
'Ink' (dark grey)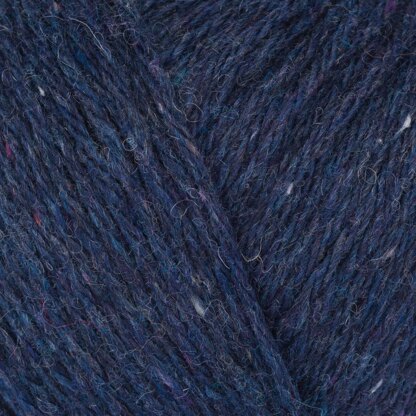 'Dijon' (mustard yellow)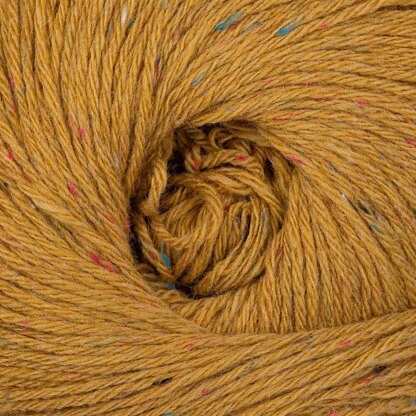 'Teal' (green).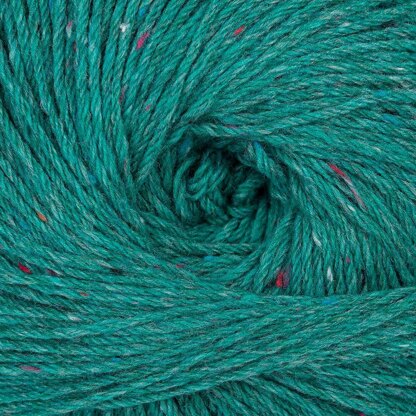 The toe up way of doing it is what I'll try first.
I follow tutorials on youtube:
Knitty Natty
NimbleNeedles
Some notes here so that I can make the 2nd sock the same as the first.
cast on 12 on both needles to make 24

magic cat's cradle type technique, see vids

increase 1 on each end of both needles

actually 1 in from each end

alternate with a plain row
keep going until there are 48 stitches
---
After a few sessions we have: